Are you looking for an easy paced hike along a forested marsh-type environment? Interested in seeing or showing your kids some historical Indian paintings on rocks? This is a gorgeous walk alongside the Little Spokane River only 6 miles NW of downtown Spokane, out Indian Trail road.
This hike is a perfect area to go bird watching, exercise, or to collect your thoughts!
There is a Heron Rookery, keep your eyes open! Pileated Woodpeckers, flickers, downy woodpeckers, Canyon wren, and a multitude of duck species abound. The main walk is easy enough for children and there are areas to hike advanced enough to keep anyone happy.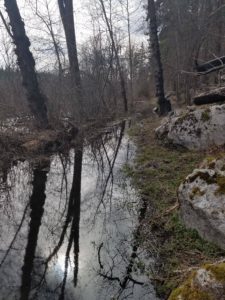 There is rougher terrain for the more adventurous souls!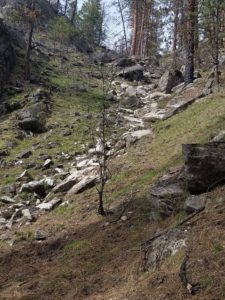 View from the top: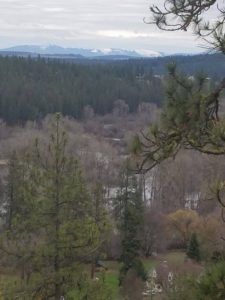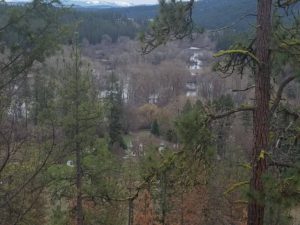 It is fun for family or those looking for fun.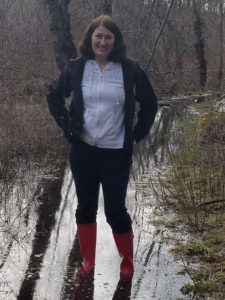 The parking lot is gravel and good sized, with information kiosk including map, and even an outhouse. Discover Pass required.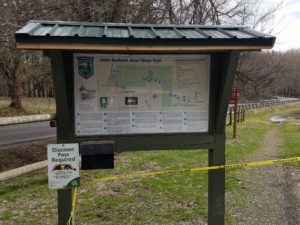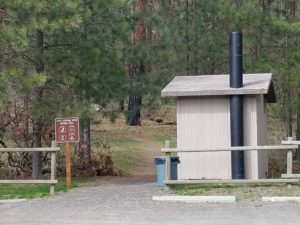 The smell of the river, trees and forest are intoxicating in Spring, sleepy and serene in summer, and the robustly painted foliage is exquisite in the fall. If you haven't been here, or haven't been here lately, it is time for you to check it out!
Please follow and like us: