My tumbleweed heart has loved Chewelah since childhood when we drove through, or stopped to play, countless times. Have you ever been there? If not, why not go this year?
This is a quaint, lovely little town that makes you feel at home. The sleepy valley it is nestled into is beautiful, fertile, and surrounded by mountains. A crystal clear creek winds and snakes it's way through this town, and on a hot day you can see children tubing downstream even through the city park. Yes, it meanders right through their city park, lucky children! You can see them splashing, giggling and cooling off as parents sit in the shade or wade in after them.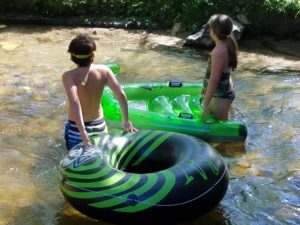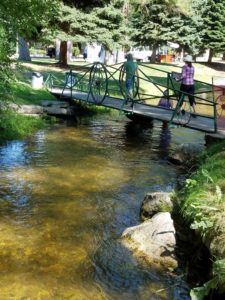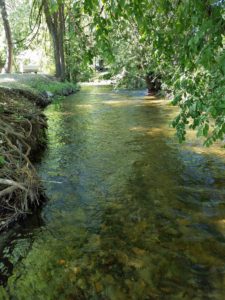 This is a special place, with friendly people that love their community.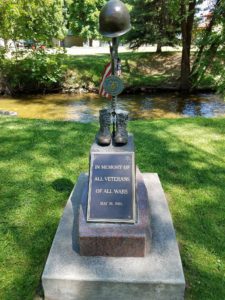 There is much to do here, from community festivals put on by their rather active Arts Guild that you can reach here, to hiking, kayaking, skiing in the mountains, even a new annual film festival! The business district can meet all your modern needs, yet looks like that Andy Griffith small town that has the added touch of drive through latte stands that we all dream of. Yes, they have THREE places that I have found so far, to jolt myself into productivity. This morning I tried out "Paul's" on Main street in the heart of the town, which was more cozy and relaxed than most places I won't mention, and the service was as great as the coffee! My food allergies were also dealt with, without a hassle.
Joygasm!!
WOOOHOOOO!!!
Check them out on facebook here.
There is a museum, a wonderful library, thrift shops to peruse and quirky little places to shop. I had fun walking around looking at their little shops and stores. The community can definitely take care of your needs while you visit them.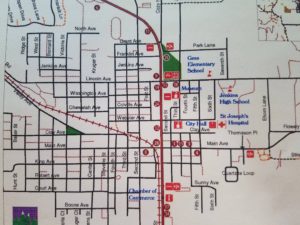 This week, I have the good fortune of being here for their huge Annual Chataqua Festival in that same charming city park I mentioned above. It goes from Thursday evening through Sunday afternoon. There are concerts pretty much all day and evening! Tons of food, an art show with GREAT shopping in the park! (Stop by and see us at our booth! Look for my red checked tablecloths.) You can find anything here, from our natural soap and products, to yard art, eccentric pieces, jewelry, art, unusual hand crafted items, lathe-turned wood art, photography, and hundreds of unique items you may have never seen before. The artisans here are talented! A carnival, children's Activities, face painting, and a playground beside the refreshing creek can entertain your children all day. Chewelah really puts on a great festival! There is no admission, just grab a water bottle and come have some fun in the sun we dreamed about all winter!
Check it out here.
The Chataqua Film Festival, called the 2017: Sister Slam, is on July 15th from 1:00 to 5;00 PM. There will be a 50 hour Slam finalist Showcase, guest speakers, awards and Free admission. All during the same weekend as Chataqua!
There are over a dozen places to feed your stomach or quench your thirst, and just as many places to stay overnight in the area, from hotels to campgrounds. From modern to rustic! I assure you, you will be well cared for.
Hiking is a given! With so many hills and mountains around, check out the hiking trails within driving distance of this happy Eastern Washington Area here. Places to swim, pick huckleberries, bird-watch, canoe or kayak are also available. In winter there are numerous places to snowshoe, ski, or unleash your snowmobile!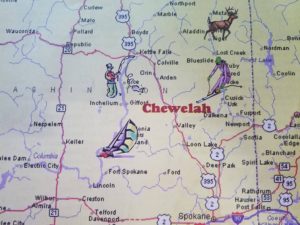 Tumble on out to Chewelah for some great fun! This is a great place to visit!
Please follow and like us: